Welcoming a foster child into your home for the first time can bring about a mix of emotions. You may feel anxious about what to expect, while at the same time be excited to finally start your fostering career.
However, the child or children coming to stay with you may have even stronger emotions. They may be confused, upset and angry about why they've been taken away from home, or worried that they're starting afresh with a new foster family so soon after settling in with their previous one.
For this reason, it's vital that you take time to prepare your home for the arrival of a foster child. If you do have time before your first foster child's arrival – take some time to make sure it's a safe and friendly environment.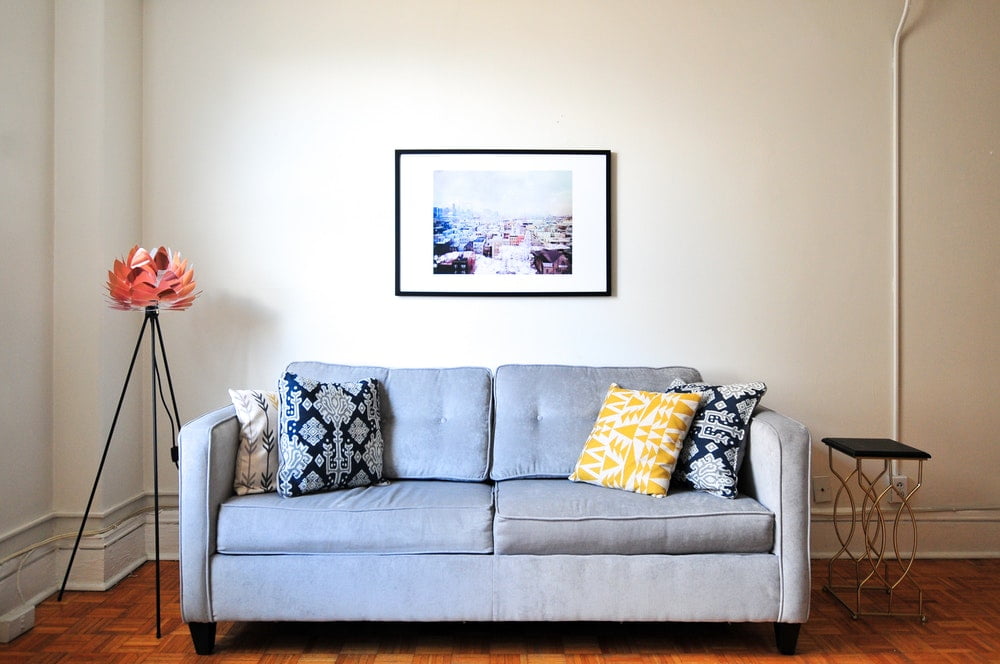 Making Your Home Feel Welcoming
To you, your home feels like home, but to a child or young person it will feel strange and alien, particularly during the first few days and weeks after moving in. There are, however, things you can do to make your home a welcoming place from the moment they arrive.
A clean and tidy home speaks volumes
While foster children won't be inspecting your tabletops for dust, they're likely to feel more at home stepping into a clean and tidy home rather than a messy one. Mess and clutter can suggest chaos and disorder, and may not help the child to feel safe and at home.
A warm, clean and welcoming space can reassure a child so make sure your home is tidy.
Setup their bedroom
The child's bedroom is the most important room to get right as this is where they'll probably be spending a lot of time during the first few days and weeks of living with you. It needs to feel like a homely and secure place where they can enjoy time alone in privacy, while also having everything they need to feel settled, organised and rested.
While there's no need to fully redecorate a room before they move in, adding touches here and there depending on their age and gender will help the space to feel more homely from the outset.