Providing quality foster placements.
Being a foster parent can be a hugely rewarding experience. But it's important to get support from a fostering agency that truly cares.
Why Foster?
Fostering is an amazing and rewarding journey that can turn a child's life around. It could even change yours too.
Why Foster with us?
We don't expect anyone to foster without the right support and training. So we offer the best there is.
Already Fostering?
Transferring to us is simple and you'll see the difference the moment you join our family. 
Coronavirus (COVID-19) – support for foster carers
Dear foster carers, We hope you are all well and very much thinking of you all at this difficult time. The health issues and concerns relating to Coronavirus are unfortunately continuing and we very much hope this impacts you and your family as little as possible but we appreciate the challenges that are currently taking place. As a Fostering Service supporting children, young persons and yourselves, we are monitoring official guidance from Public Health England and The Foreign Office.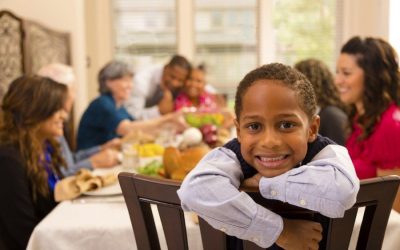 Holidays can be difficult for children in foster care. If a child has never experienced the holidays nor the traditions that come along with them, they may feel out of place or uncomfortable. It might also trigger the children to think back to their own family — what...
read more
Being a foster carer can be a hugely rewarding experience.
©Copyright 2018 - Family Works Fostering, Leigh on Sea, Essex, United Kingdom. All Rights Reserved.