Foster carers offer children and young people a safe and caring home when they are unable to live with their birth family. This is often a child's first positive experience of family life.
There are many different types of foster care. Some foster carers will care for children in an emergency situation until longer-term arrangements can be made. Others will look after children on a short-term basis until the child can return home or move on to a permanent placement. Many foster carers care for children on a long-term basis, often for the duration of their childhood.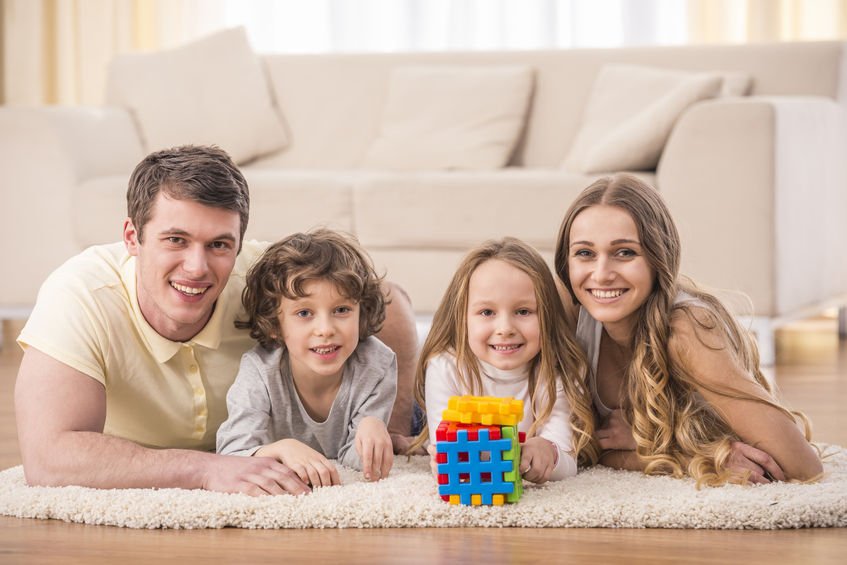 As well as providing day-to-day care for children and young people, foster carers are expected to advocate on behalf of the child, support their educational, health and social wellbeing, manage sometimes challenging behaviour, keep records, attend meetings and work with the wider team, as well as developing their own skills.
It is often important for fostered children to maintain links with their birth family – mum, dad, brothers, sisters, aunts, uncles or grandparents – through regular 'contact' meetings. Foster carers play a big part in making these happen.
All foster carers receive an allowance to cover the cost of looking after the children in their care. Most foster carers also receive a fee to recognise the skills and experience they bring to the role of fostering.
Foster carer's skills and experience
Foster carers come from all backgrounds and bring a wide range of life and work experiences. They receive training and support to help them develop the skills to meet the needs of children in care.
Foster carers commit time and energy to children in their care. Being someone for them to trust, talk to and celebrate achievements is important, as is having the patience, resilience, and confidence to deal with situations which do not go to plan. Foster carers also need to be observant to recognise when they need to step in or seek assistance to help deal with a particular situation. Foster carers are also encouraged to reflect on their actions to learn from experiences and continuously develop their skills.
All foster carers receive training before being approved to foster, giving them the tools, and complimenting their skills and experience, to help meet the needs of any child in their care. Throughout a foster carer's career, there will be opportunities and expectations to complete further training, as well as ongoing support.
If you are considering fostering or know someone that is please contact us by calling +44 1702 59 77 97 or sending an email to info@fw-fostering.co.uk