While the weather may not be showing signs of summer in all areas of the UK, the school holidays will soon be here and with them the challenge of finding stimulating things for you and your foster child to enjoy during the extra time you will spend together.
While it's always nice to be able to introduce children to new experiences during the break it can also be tricky to plan stimulating activities for all the family to enjoy. Today on the blog we're sharing some summer holiday activities for children which you might like to try with your family. There's a mix of free and paid-for ideas, so you'll hopefully find some inspiration that helps you stretch your budget while enjoying a summer of fun.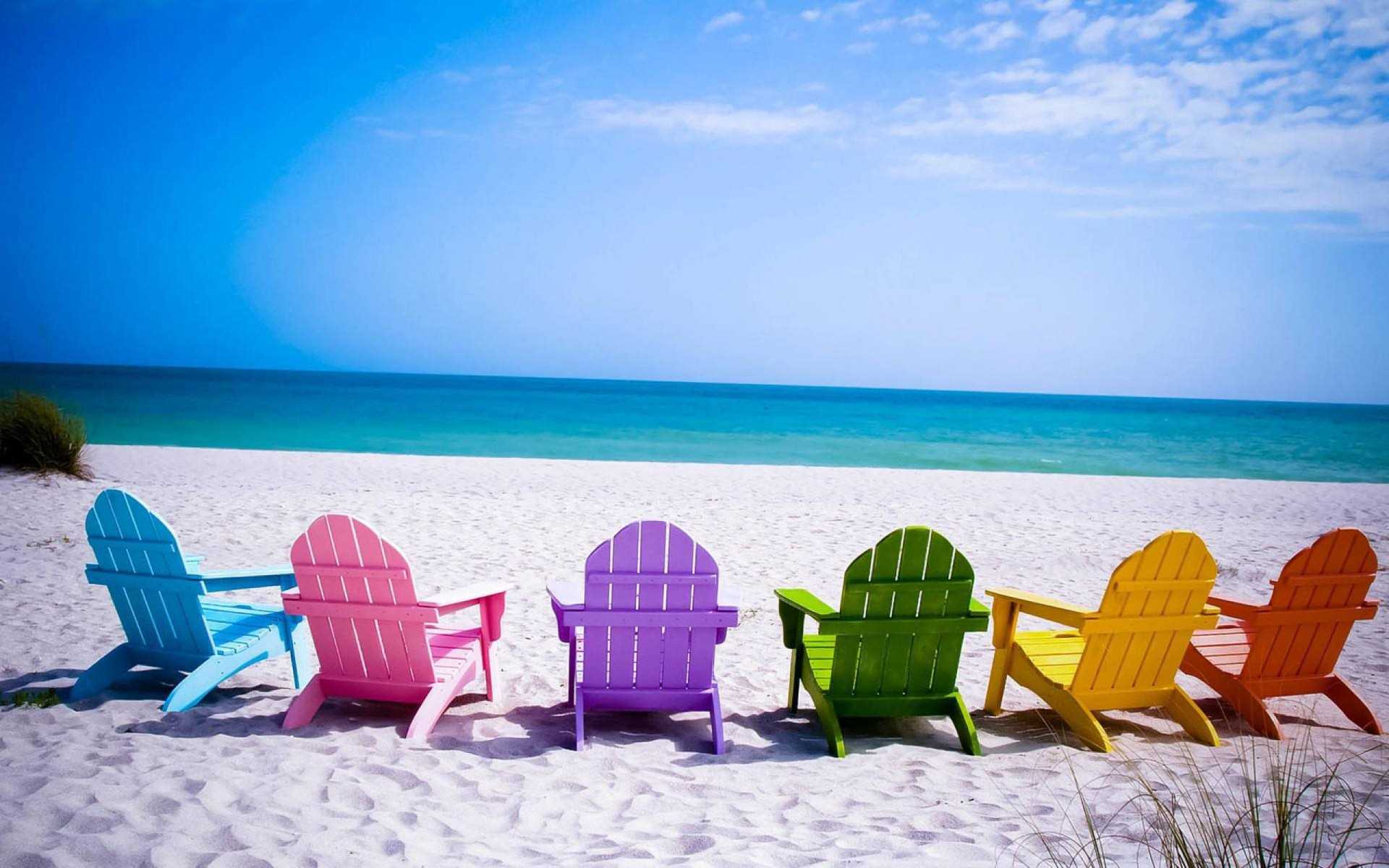 Day Trips
Having time to get out and about to do new things is one of the plus points about the holidays, but with the cost of days out soon stacking up, it's wise to space out some more exciting trips throughout the break. A summer trip to the seaside is a British institution that appeals to lots of children and adults alike, or you could look at paying a visit to the countryside or even a theme park – be sure to look out for special offers to reduce the cost of your day.
Local adventures and no/low spend days
Many museums offer free entry for children or run low cost exhibitions complemented by special events programmes throughout the summer, so check local listings to see if there's anything you are able to take advantage of. Your local library is also a good place to look for free fun without travelling too far or spending a lot. A picnic in the park can be made into an event when you prepare the picnic together. You may even find your foster child's school has some summer time activities planned for those involved in sports or other activities, which can help them to feel connected with their friends.
In case of rainy days
Crafting and baking are always good fall backs when it comes to summer activities for kids on rainy days. You could fill an activity box with smaller projects or materials, or even work on a longer project together that you can bring out whenever the weather takes a turn for the worse.
From finger and face painting to cupcake making, you'll be best placed to choose activities based on your foster child's interests, but rainy days don't need to be dull. You could also consider scheduling in some summer holiday activities for children that can be done whatever the weather. Your local cinema should have listings of films due to be released that you could go and see, and many have additional showings of classic kids' films for daytime viewing during summer months.